ABOUT US       BOARD       TRAINEES      MEDIA      HOME
---
Awaiaulu Staff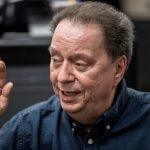 Puakea Nogelmeier is a Professor Emeritus of UH Mānoa where he taught Hawaiian language for 35 years. After decades of study in Hawaiian language, culture, and history, he co-founded Awaiaulu with Nakila Steele in 2003 to foster a new generation of resource people and fortify the use of Hawaiian knowledge. Puakea has been the Executive Director of Awaiaulu since its inception.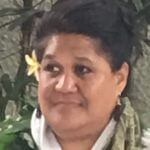 Kauʻi Sai-Dudoit is a life-long student of Hawaiʻi's history and was the Director of the Hawaiian newspaper project, Hoʻolaupaʻi. She has been the Programs Director of Awaiaulu since 2011 and guides the progress of Awaiaulu's various projects. She is also a filmmaker who created "Ua Mau Ke Ea, a Historical Documentary."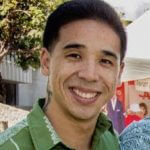 Kaliko Martin has an MA in Hawaiian language and is an instructor at Kawaihuelani at UH Mānoa. He has been a Research Specialist with Awaiaulu since 2014, and passionately dedicates his time to the study of Hawaiian language, history and hula.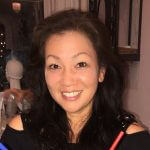 Dee Dee Doi has been keeping papers and people functional at Awaiaulu for a decade.  She is a staunch supporter of Hawaiian language and culture, extending her energies and encouragements to many organizations.